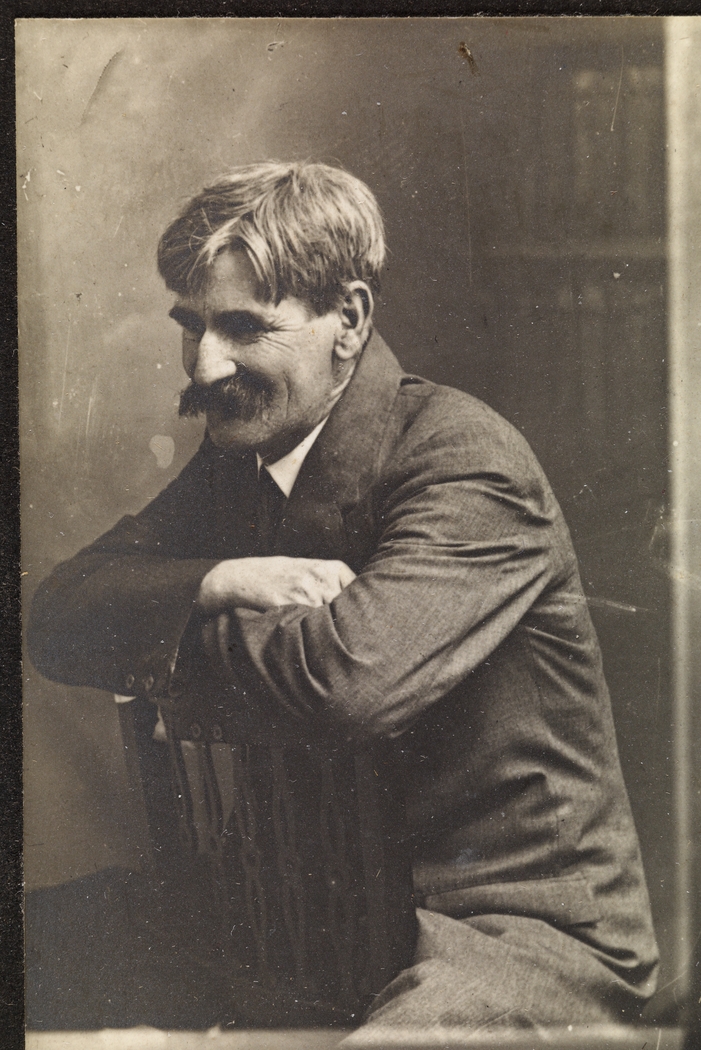 Henry Lawson was a 'bush poet' and writer from the 1880s-1890s.  One of a number of writers that were focusing on the Australian experience and fostering a pride and understanding of the emerging Australian identity.  Today's episode looks at Henry's complicated life, and the times in which he was writing. 
(62 mins)
 Enjoying the podcast? 
Help support the show with
a one-off donation or sign up to Patreon.