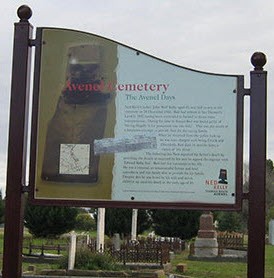 We explore the family's move to Avenel, Victoria, and note some amazing & pivotal life events that occur there for Ned.  
In Episode 4, from the Bushranger theme, we continue our detailed exploration of Ned Kelly & the notorious Kelly Gang.
(28 mins)
www.australianhistoriespodcast.com.au
Australian history - Brilliant stories from Australia's past!