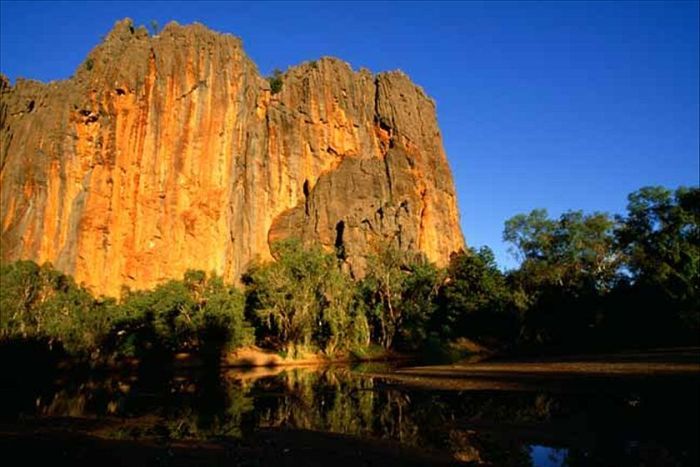 PART 2:  Jandamarra was a Bunuba man, from the Kimberly region in Western Australia, who has been called both an outlaw and a hero.  It's a story of conflict between the indigenous peoples, and the new comers to Australia; a chapter in what we more lately call the Frontier Wars. 
In the late 1880s Jandamarra lead his people in resisting the takeover of their lands, at a time when stockholders wished to bring sheep & cattle into the Kimberly.  It is a confronting story, but one very important for both original and newer Australians to understand and consider. 
www.australianhistoriespodcast.com.au
Brilliant stories from Australia's past!