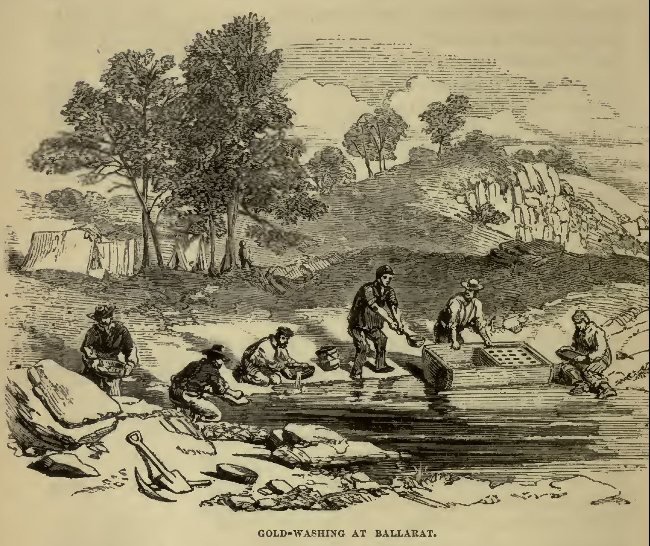 We turn our attention to the Ballarat Goldfield.  The road to the Eureka Rebellion here was actually quite long, and contained a myriad of grievances & triggers, which finally came to an unhappy clash on December 3rd 1854 at the Eureka Stockade.  But we are not quite there yet.  This episode we look at the early days under La Trobe, and the frustration & aggravation that grew after Hotham became Governor.

The initial catalysts for the uprising started with unfair gold licensing arrangements, but the behaviour of the officials on the Ballarat goldfields caused much disquiet, and with corruption rife and no reasonable response from the government, we can see the seeds of the confrontation forming.

(43 mins)
 www.australianhistoriespodcast.com.au
Brilliant stories from Australia's past!
Enjoying the podcast? 
Help support the show with