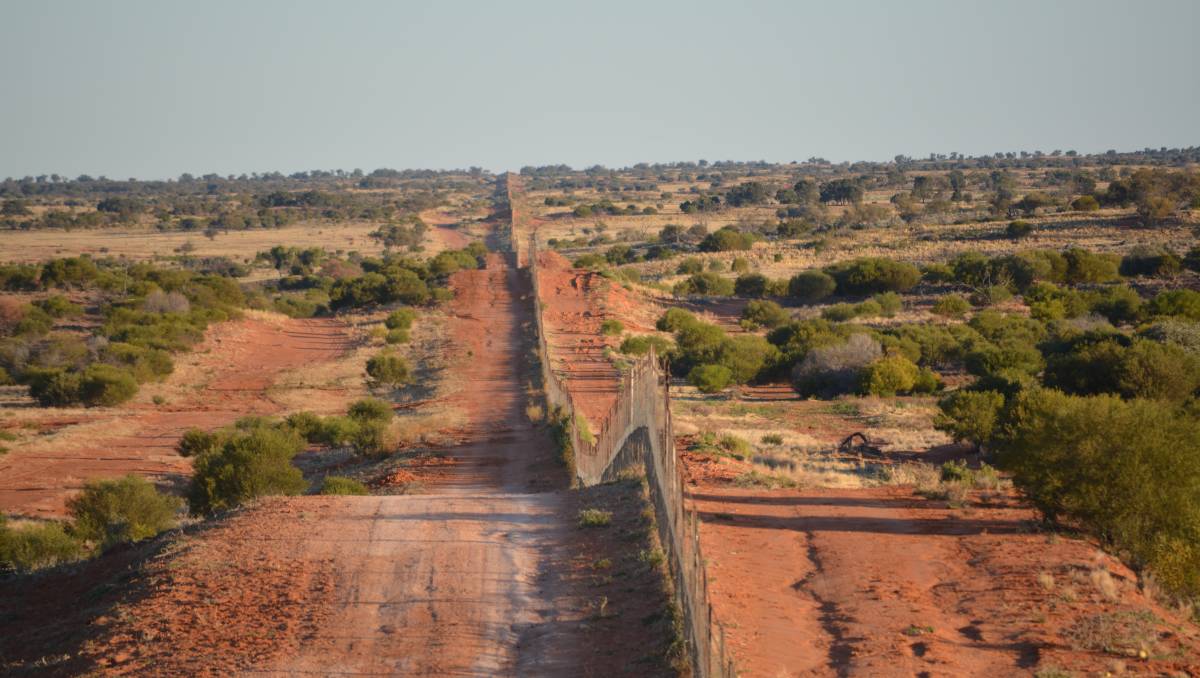 Australia has a number of massive continuous barrier fences, built by farmers and pastorlists  from the late 1800's, to try and control the movement of native and introduced pests that were threatening their land and stock.
We're going to look at the development & operation of the massive Dingo Fence, the longest wild dog exclusion barrier, now running as a continuous line across 3 states, over more than 5400 kilometres (3350 miles).                        (52 mins)

 www.australianhistoriespodcast.com.au
Brilliant stories from Australia's past!
Enjoying the podcast? 
Help support the show with