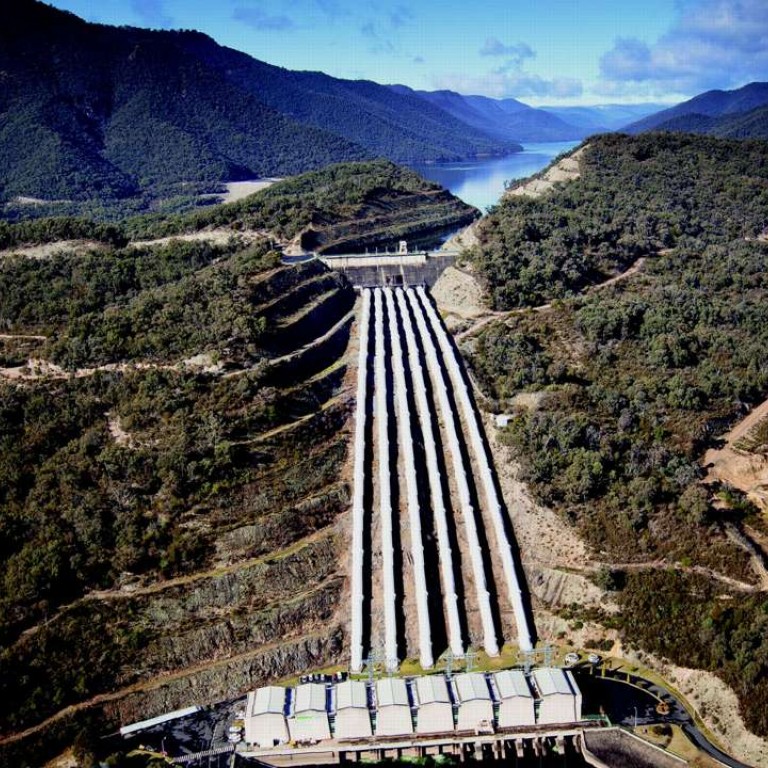 The Snowy Mountains Hydro-Electric Scheme, took nearly 30 years to complete in the post war period, and was an astounding engineering feat.  It remains one of the "engineering wonders of the world".  It created thousands of jobs and drove the development of increased home-grown Engineering expertise in large civil projects.
Not without social & environmental costs of course, it brought with it some amazing practical power & water supply developments, and lead the country in embracing varied and valuable cultural influences, from it's international, often refugee, workforce, recruited in the optimistic and welcoming post war Australia.  It's a great story, and all these drivers and outcomes deserve a bit of reflection.   Today's episode will discuss the background and inception of the massive project.
Brilliant stories from Australia's past!        www.australianhistoriespodcast.com.au
 Enjoying the podcast? 
Help support the show with a one-off donation