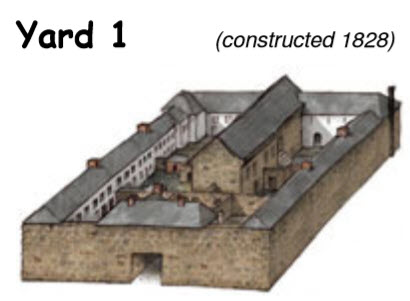 We're continuing our look at the convict era, in particular, the experiences of women convicts who passed through the Cascades Female Factory, in Hobart, Tasmania.
After serving their sentences, many became successful members of their communities, and they are representative of the convict women who can be regarded as the literal mothers of the early Anglo-Australian society here.
(58 mins)
 www.australianhistoriespodcast.com.au
Brilliant stories from Australia's past!
Enjoying the podcast? 
Help support the show with