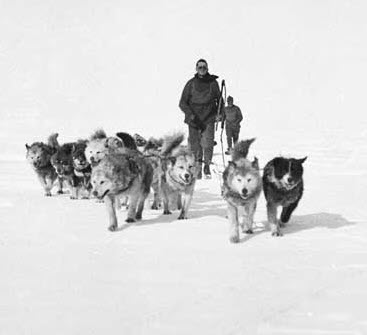 Douglas Mawson's expedition was well underway, and the teams from the Cape Denison base had returned, after completing their various research programs. 
All except Mawson and his team.  They had undertaken the most ambitious and distant trek, and were now overdue. 
We turn our attention to the trek Mawson, Ninnis & Mertz undertook for the AAE. 
(48 mins)
 www.australianhistoriespodcast.com.au
Brilliant stories from Australia's past!
AHP Facebook                         AusHistPod Twitter