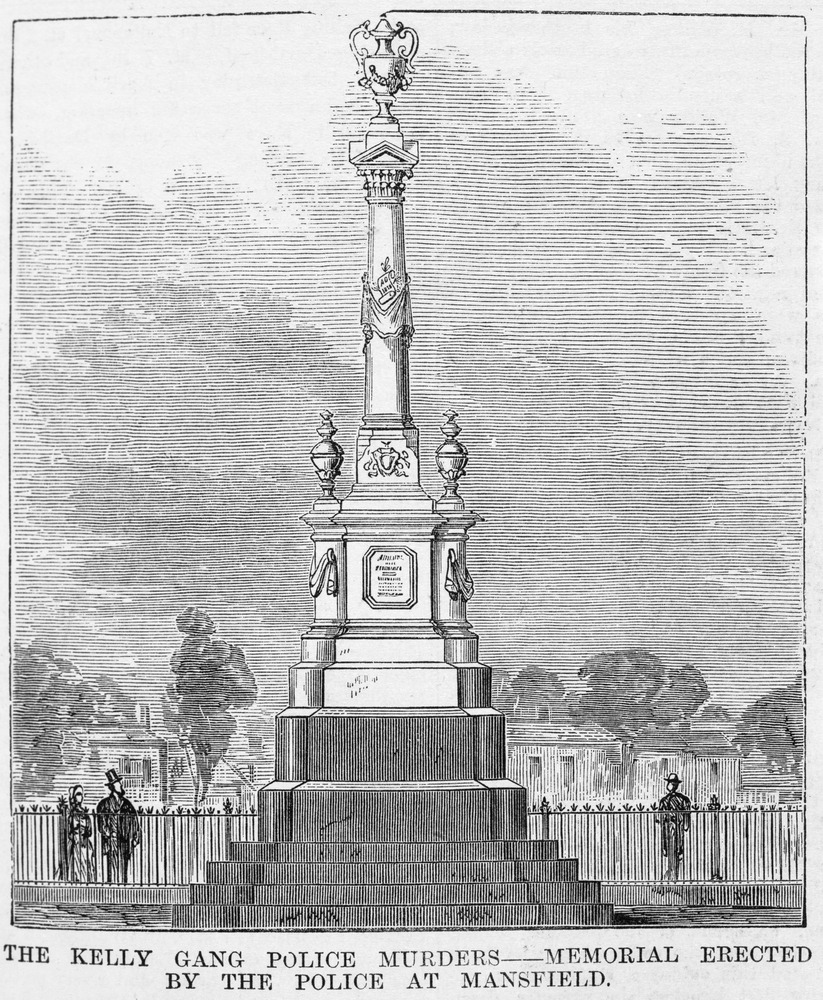 Following the gang's devastating Stringybark Creek confrontation with police last episode, we'll look this time at the impact it had on Mansfield and the general public.  We'll also have a closer look at the other people involved in the saga, both sympathisers and some of the authorities involved.
Episode 11, from the Bushranger theme, continues our detailed exploration of Ned Kelly & the Kelly Gang.     
(63 mins)

www.australianhistoriespodcast.com.au
Australian Histories Podcast
Brilliant stories from Australia's past!