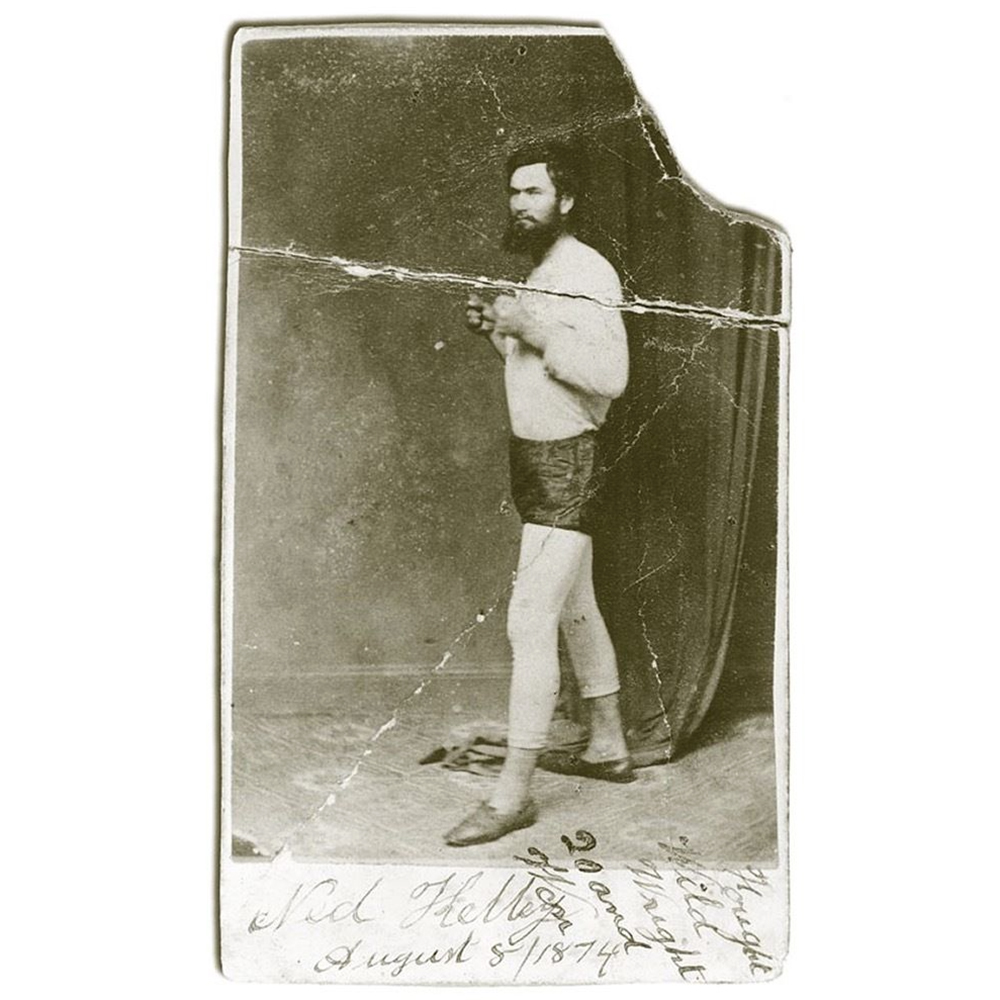 After a 3 year spell in prison, Ned returns to Eleven Mile Creek to note some changes in his absence.  He begins a period of independence from the family, working honest jobs and mostly keeping his head down for a good while, before trouble again came his way.
Episode 7, continues the story of notorious Bushranger Ned Kelly and his gang. 
(40 mins)
www.australianhistoriespodcast.com.au
Australian Histories Podcast
Brilliant stories from Australia's past!
AHP Facebook                               AusHistPod Twitter