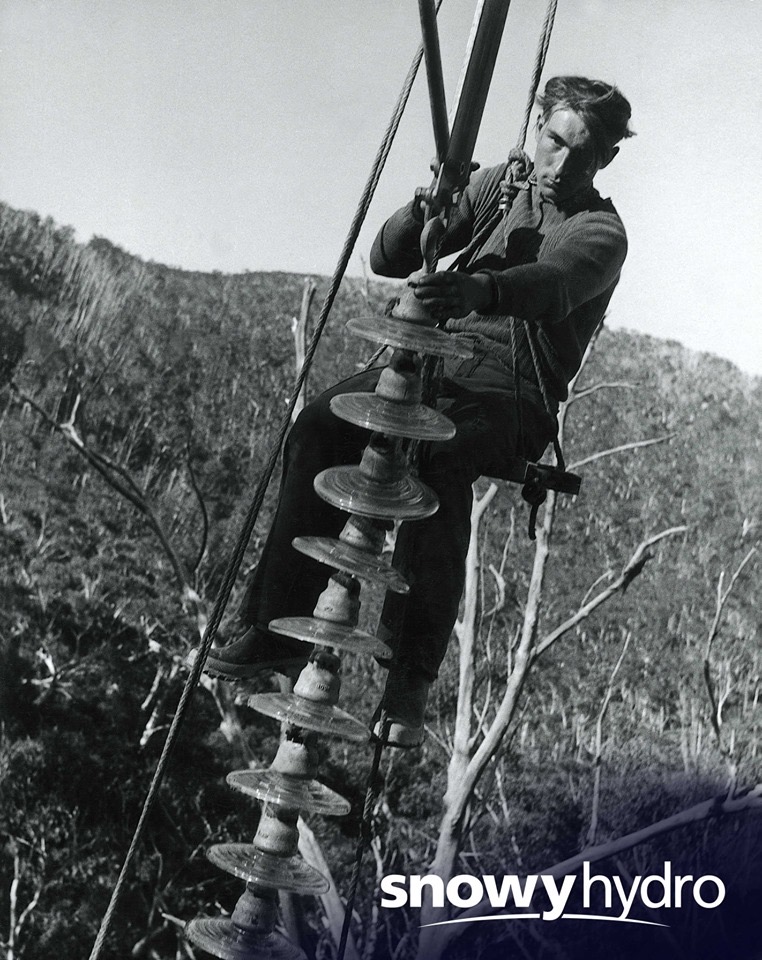 Today we turn our attention the workers' arrangements.  At the peak of construction, over 1959/60, there were 7300 people employed on the project.  So that's a lot of people to keep fed & watered, and entertained. 
But it was hard and sometimes dangerous work, so we consider some of the human costs on the project too.
(56 mins)
Brilliant stories from Australia's past!  www.australianhistoriespodcast.com.au
 Enjoying the podcast? 
Help support the show with