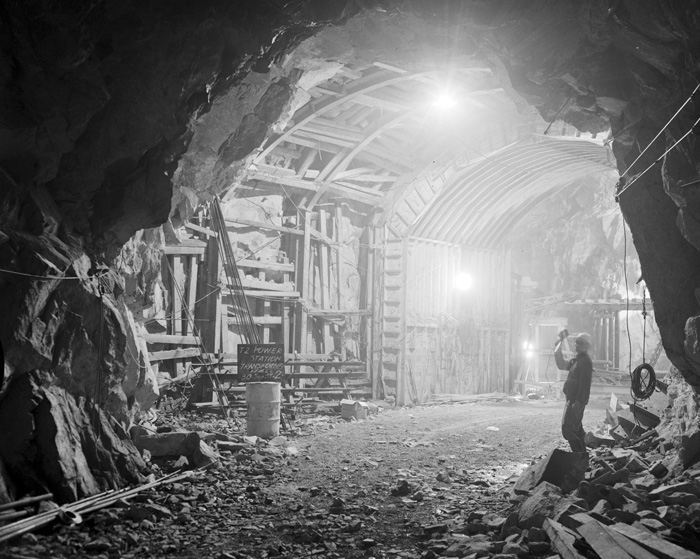 The Snowy Mountains Hydro-Electric Scheme began construction at Guthega, with a Norwegian contractor, and before too long, power was being delivered to the people. 

Workers and families got used to the new environment and the working conditions as the construction projects multiplied across the project sites, while others had to get used to their relocated townships. 

(60 mins)
Brilliant stories from Australia's past!  www.australianhistoriespodcast.com.au
 Enjoying the podcast? 
Help support the show with