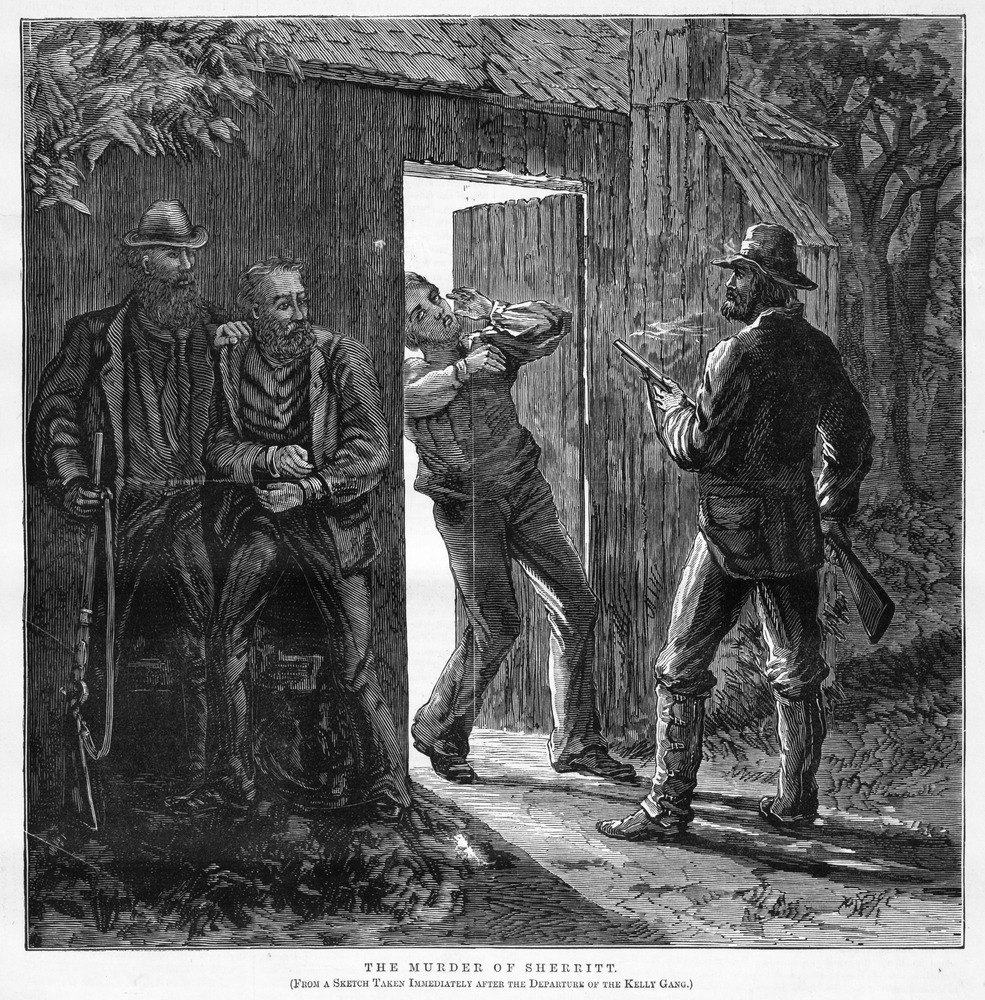 The Kelly Gang "declared war" in the Jerilderie Letter, should Ellen & the others not be released.  Now they prepare themselves for the inevitable violent confrontation with Police and with the Colony of Victoria. 
We continue the exploration of Ned Kelly & the notorious Kelly Gang, bushrangers operating mainly in North East of Victoria, in the 1870's.     (60 mins)
www.australianhistoriespodcast.com.au
Brilliant stories from Australia's past!