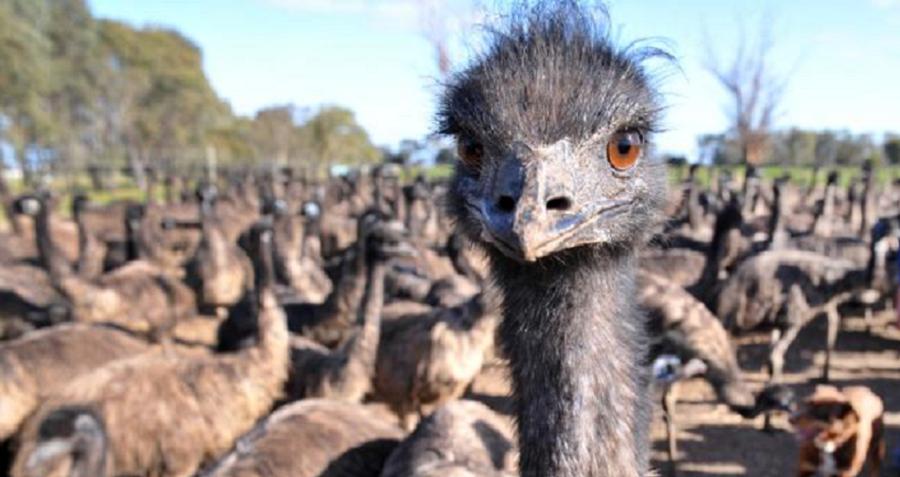 In the early 1930s the post WW1 Soldier Settlers in Western Australia were doing it hard, trying to make a living growing wheat in a tough economic climate. 
When the native Emus descended on their crops on mass, they called on the Commonwealth Minister of Defense to come to their rescue.  And so began the Emu War in the west.....
 (45 mins)
 www.australianhistoriespodcast.com.au
Brilliant stories from Australia's past!
Enjoying the podcast?   Help support the show with a one-off donation