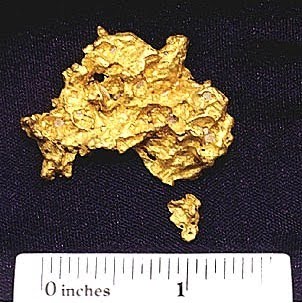 Gold miners built the Eureka Stockade at the Ballarat goldfields in December 1854, but trouble between the miners and the authorities had started pretty much with the gold rush in 1851.  Before we start looking at the Eureka uprising itself, Ep 29 will begin with some background to the story. 
The discovery of gold and the chance to dig & make ones fortune, transformed the colonies. We'll look at gold discovery in Australia, the influence of the Californian gold rush, the Government's response, and how the home-grown rush started in New South Wales, before the lucrative Victorian fields were discovered. 
(46 mins) 
 www.australianhistoriespodcast.com.au
Brilliant stories from Australia's past!
Enjoying the podcast? 
Help support the show with