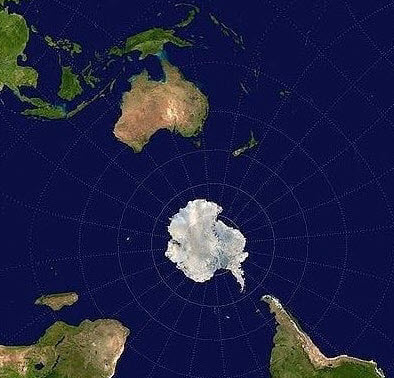 Australia's first formal expedition to Antarctica in 1911, the Australasian Antarctic Expedition, was led by Douglas Mawson, a geologist from Adelaide University.  This episode we'll look at what brought Mawson to the Antarctic, and at the earlier British expeditions that helped scaffold Mawson's later venture. 
The following episodes will focus on Mawson's first trip South with Shackleton and then look in detail at the Australasian Antarctic Expedition itself.
(50 Mins)
  www.australianhistoriespodcast.com.au
Brilliant stories from Australia's past!
AHP Facebook                         AusHistPod Twitter